Pinnally PAC (Formerly known as Pinnacle Associates PAC) is a public accounting firm established in June 2016. It is incorporated with limited liability. We offer assurance, tax compliance and corporate advisory services to our clients.
The firm was set up by Raynen Tang to combine the resources from other individual practitioners and strike to grow and serve our clients better. The combined resources of other firms are about 20 professional accounting associates.
We are in people business and we value our professional colleagues to work together to bring their "tip top" service to our clients. The word "Pinnally" is the combination word of "Pinnacle Ally" subsequent received a complaint from other firm that we carried the same "Pinnacle" as theirs. The word "Pinnacle" was selected as our name as it represents our beliefs in being passionate, enthusiastic and committed in what we do and bring the "tip top" service to our clients. "Ally" meant for we all work together with colleagues, associate partners, clients, suppliers. Our values are also encompassed in our Tag Line: "Inspiring Individuals, Building Businesses."
At Pinnally, we aim to develop talents to reach their potential as accounting professionals, filled with passion in our professional services that clients and employees are proud to be associated with.
Our Mission
We aim to inspire individuals to provide excellent services to clients; working with trusted associate partners and building businesses with our clients.
We aspire to be one of the major accounting firm in Singapore offering quality services to small, medium enterprises and owners.
Our Values
PEOPLE
We aim to be our client's strategic partner in growing their businesses. We value our colleagues with sound industry knowledge to work together and retain committed team members to attain his or her full potential as a professional to serve our clients better
COMMUNICATION
We communicate, listen and value our clients. We believe all clients have different needs and strive to work closely with all of them, providing effective and responsive services to meet their unique needs and challenges. We build trust among colleagues, associate partners and clients by sharing of knowledge as we believe all parties have their strength and weaknesses.
PROFESSIONAL KNOWLEDGE
We keep up with the latest accounting and business development to continue to meet our clients' needs and share the latest industry knowledge with our clients. We maintain integrity and ethical behaviors to enable us to serve our clients with due care.
Tang Choon Foo, Raynen, CA Singapore, FCCA
Raynen has over 14 years of audit experience in Singapore, with the later 9.5 years with RSM Chio Lim LLP. His previous employers include accounting firms, namely RSM Chio Lim LLP, KPMG LLP and other local firms before decided to start his practice with the firm.
At RSM Chio Lim LLP, he was an audit senior manager, responsible for managing a portfolio of clients. These include those in the non-profit organization, engineering, manufacturing, construction, retail, system integrated companies, shipping, trading companies, research development and etc. His clients also include listed companies, multi-national companies and those involved in initial public offerings. He also has experience in assisting clients in special purpose engagements and various certifications for hospital and other government grant reimbursement claims.
He had accounting experience as an accountant with a listed company and he was assigned to oversee the operation of finance team in a subsidiary located in PRC. His role includes the monthly reporting to the head office on timely basis.
Raynen also sits in other firm as partner in handling more complex clients; provide engagement quality control reviewer/ concurring partner roles. He also conducts regular training for other firms' engagement team to improve their audit documentation.
Contact:
T: +65 6877 2086 F: +65 6242 0670
E: raynentang@pinnally.sg
Steven Tan, CA Singapore, FCCA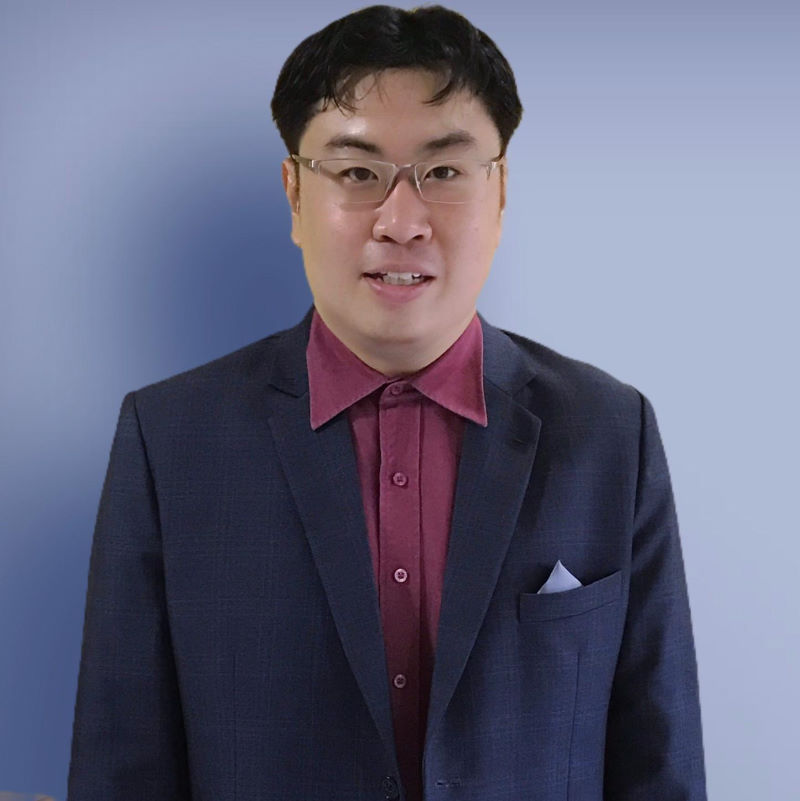 Steven is a practising member of the Institute of Chartered Accountants of Singapore (ISCA). He is also the fellow member of Association of Chartered Certified Accountants UK (ACCA). He has 18 years of experience in the areas of assurance and advisory.
Prior to setting up his public practice in 2009, he was with two international public accountant firms and local chartered accountant firms for more than a decade. His portfolio of audit assignments ranges from emerging smaller business to multinationals, statutory boards, non-profit organisations and public listed companies. Some of the industries he covered include trading, shipping, manufacturing, construction, electronic, pawnbroking, town councils, clubs and associations and electrical engineering.
In addition to audit responsibilities, Steven has also been involved in other ad-hoc projects such as providing due diligence review for clients making significant investment acquisitions.